Some of Our skills
our expertise
Software Development
We build robust desktop & web applications.
Think of a Quality and Professional IT services from a highly motivated and experienced team of Young enthusiastic People and we are there.
Contact Us
Desktop Development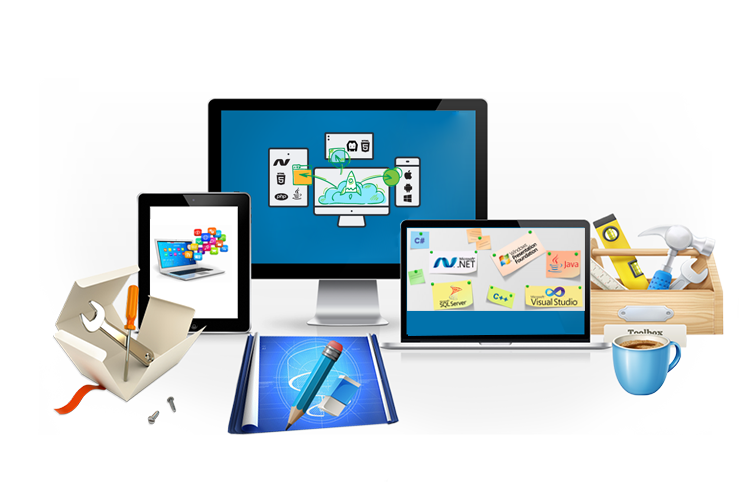 Yadki Infotech Pvt Ltd is the best-of-technologies to develop rich, user-friendly and effective Desktop Applications that work offline and run on the web browser.
Contact Us
CRM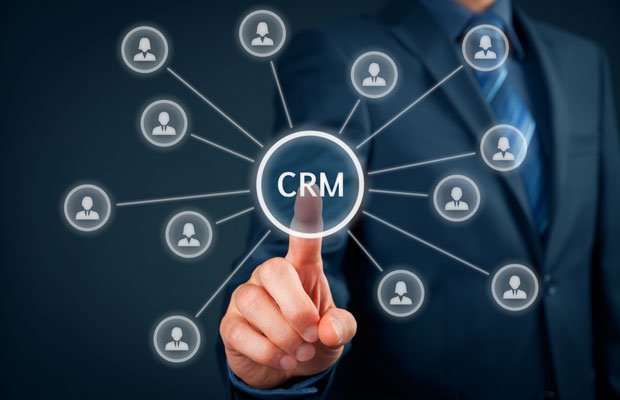 CRM software is commonly used by small and large companies for keeping record of customers.
Also facilitating the work of sales representatives to enhance the efficiency of customer services.
Contact Us
Mobile Development
Mobile application development companies are faced with the daunting challenge of keeping abreast with the ever changing technologies.
So we deliver innovative and creative applications.
Contact Us
Website Development
We offer full circle of website development.
We, provide web services to corporations, small businesses, non-profit organizations
And even individuals who want their own personal web site.
Contact Us
ERP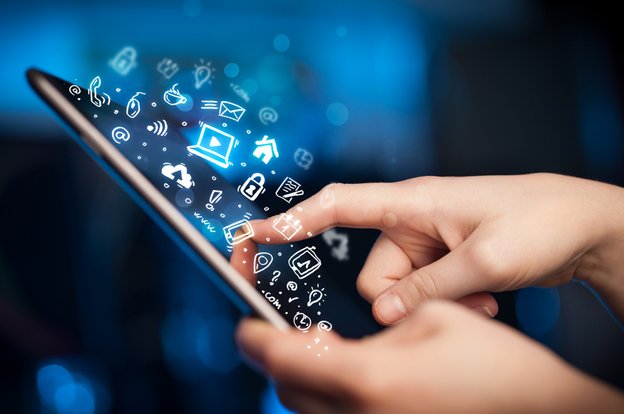 We particularly specialise in providing solutions to small businesses.
We believe that the most important step towards an ERP driven solution is to thoroughly understand client business challenges they encounter problems at every level of their operations.
Contact Us